About Us
Realm Hospitality, founded in Bhutan, offers hoteliers professional expertise in operating and managing hospitality assets. We take pride in providing innovative solutions in promoting Bhutan's unique cultural heritage while strategically balancing the commercial aspects of the tourism industry. We are in the business of growing people and in creating the most exceptional guest experiences. Realm Hospitality currently manages The Pema, an award-winning 4-star design and boutique hotel situated in the heart of Thimphu.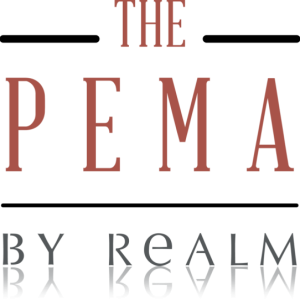 Travellers' Choice By Tripadvisor
Experience how our love of food is only surpassed by our love of smart luxurious spaces.
Rooms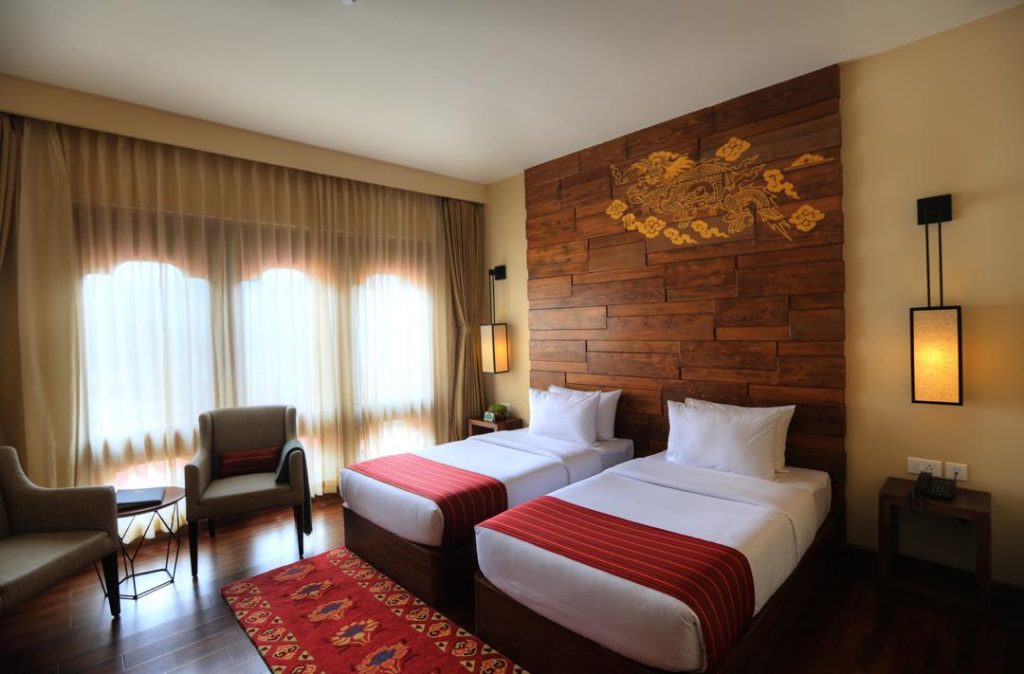 Simple yet elegant, our Deluxe Rooms offer cozy comfort with luxurious amenities after a full day of exploring the city.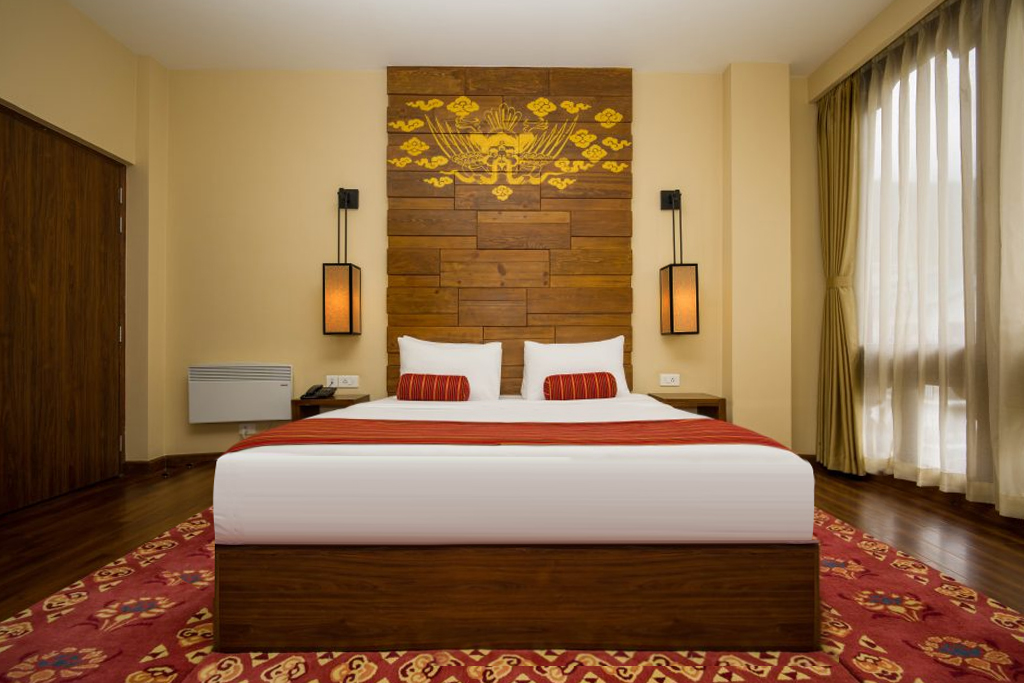 The artistically designed Pema Suites combine warmth and comfort with the age-old charm of Bhutan's rich cultural heritage.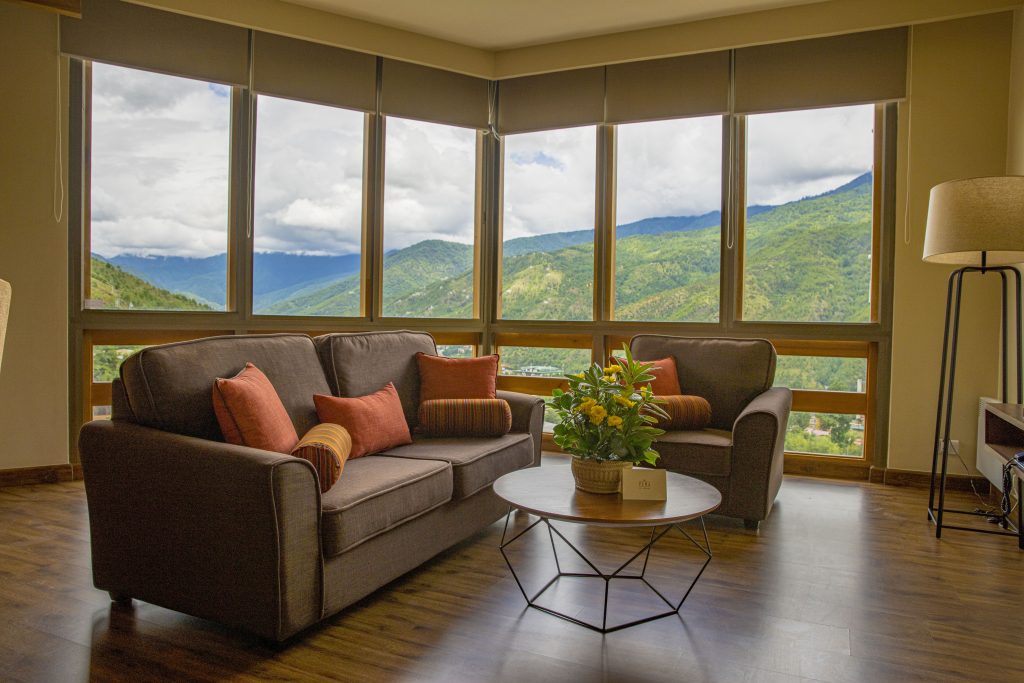 Our Valley Suites, generous, warm and artistic spaces, are in a luxurious category of their own with stunning views of the Thimphu Valley.